OBGYN Expertise in Frisco, TX
Catherine Holt, MD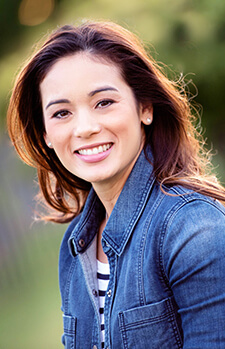 Dr. Holt received her undergraduate degree at The University of Texas in Austin in 1997. She then received her Medical Degree from The University of Texas Medical Branch at Galveston. Dr. Holt went on to complete her residency at The Methodist Hospital in Houston. After practicing in Houston, Dr. Holt and her husband, Wade, moved to Frisco in 2007. Here, she began her own private women's health care practice, serving Frisco and the Dallas/Fort Worth metroplex. As a private practitioner, Dr. Holt has always enjoyed developing strong patient-doctor relationships.
Dr. Holt's passion is Obstetric Care, Adolescent Gynecology, and Advanced Robotic Gynecologic surgery. Dr. Holt is a Board Certified in Obstetrics and Gynecology and is a fellow of the American College of Obstetricians and Gynecologists, a nonprofit organization of women's healthcare physicians that advocates high-quality care, continued education, and public awareness.
When Dr. Holt's not practicing medicine, she and her husband enjoy spending time with their three children.
More to Explore